Which V.Hive Bee will best serve V.Hive and get the closest to its Queen?
The story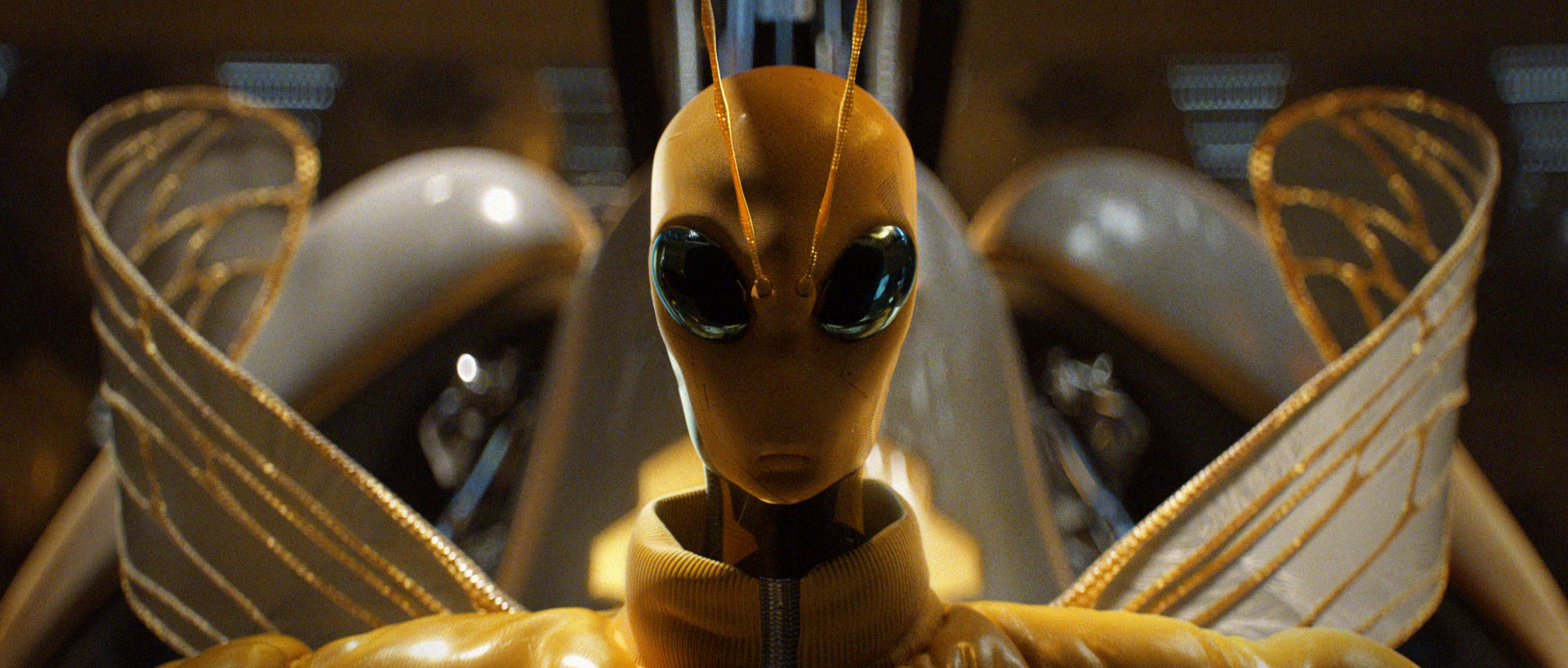 It all started with the encounter of 2 V.Hive Bees, sharing a vision and an ambitious dream no one believed they could achieve: to create a movement filled with passion and energy. A project where each singularity would play a role for a bigger collective objective: to dominate a new world of battles never seen before.
In just few years, the hive started growing and each member found its place around the Queen Bee, from the foragers to the builders. Thousands of V.Hive Bees began to buzz to make France shine throughout the world. They all found a place to gather in Paris, at V.Hive. A place where each V.Hive Bee would stand in line to defend and expand Team Vitality's vision. A common good made of individual efforts.

After 9 years of combat with some great victories, it is time for V.Hive to expand beyond the physical world as we know it.
It is time for V.Hive to reunite all of the V.Hive Bees in one decentralised ecosystem, a futuristic Neo-Paris universe, where they will be able to join forces from all over the world and, as a single swarm, work together to support Team Vitality in reaching its ambitious goals.

Their mission: foraging on their own or as a group to take over the esports world and more, under one banner. The more actions are made to grow the hive, the more honey will flow to empower our guards and reward the cleaners and nurses.

As V.Hive grows, so will you, going through different stages of evolution, upgrading your equipment to better defend your flag, evolving in rank while completing quests.